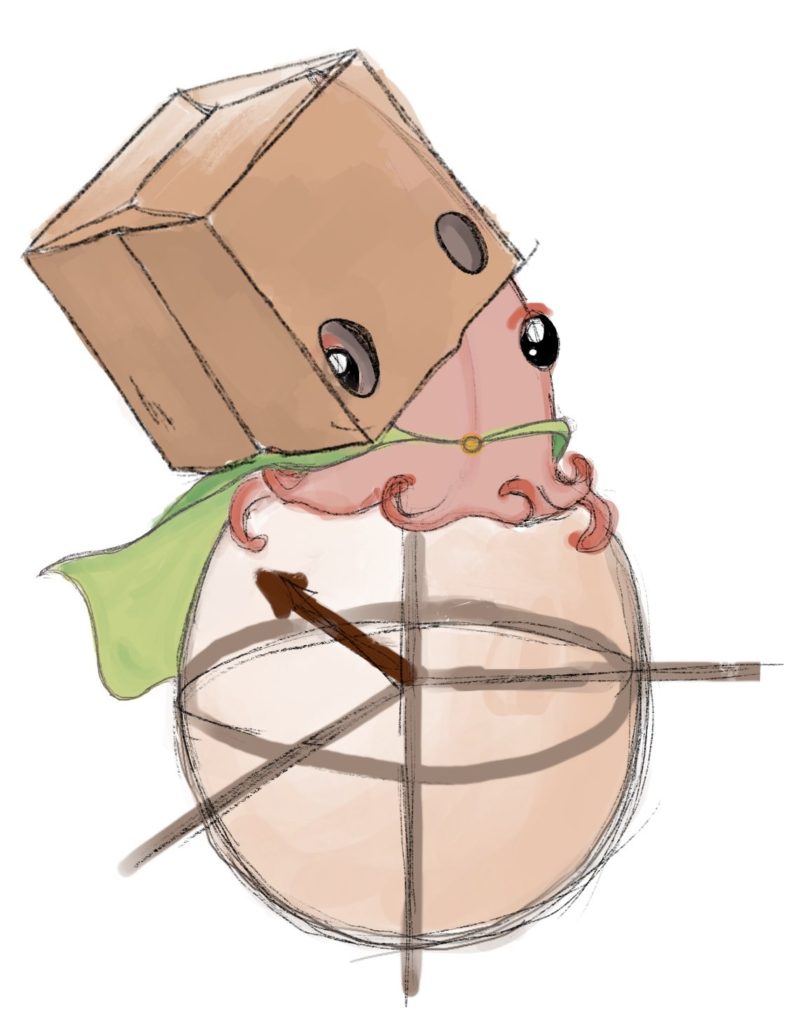 Dulwich Quantum are running a fundraiser to become an official sponsor of TQC 2023. You can help Dulwich by donating to their fundraising drive here.
Who? Dulwich Quantum's parody account is to the quantum computing community what a Wit was to a medieval court.
Why? Apart from the satisfaction and delight of having Dulwich Quantum attend TQC as an official sponsor, all funds raised in this campaign will be used towards student support at TQC.
How? Donate below to the fundraiser. For larger amounts, you can book several tickets. We will upload the progress bar regularly.
How much? If the fundraiser reaches EUR 1'000, Dulwich will be listed as a Silver Sponsor of TQC 2023. If it reaches EUR 2'000, we will create a new sponsor tier for Dulwich, named by them. If it ends between EUR 500 – 1'000, we will consider taking Dulwich as a mascot.
::: EUR 1350 / 1000 raised as of 26 May :::