Thank you for your interest in supporting TQC 2024 as an official sponsor! Here you can find more information on our sponsorship tiers.

If you would like to become a sponsor, discuss a special deal or payment method, we are at your disposal! Please contact Lídia del Rio and Nuriya Nurgalieva.
Sponsorship tiers for TQC 2024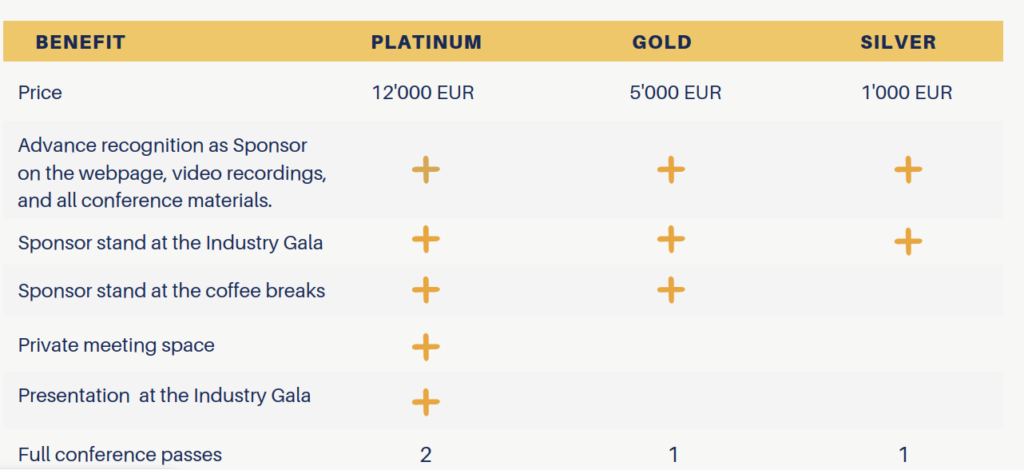 See the official sponsorship brochure below for all the details on the conference and sponsor benefits.