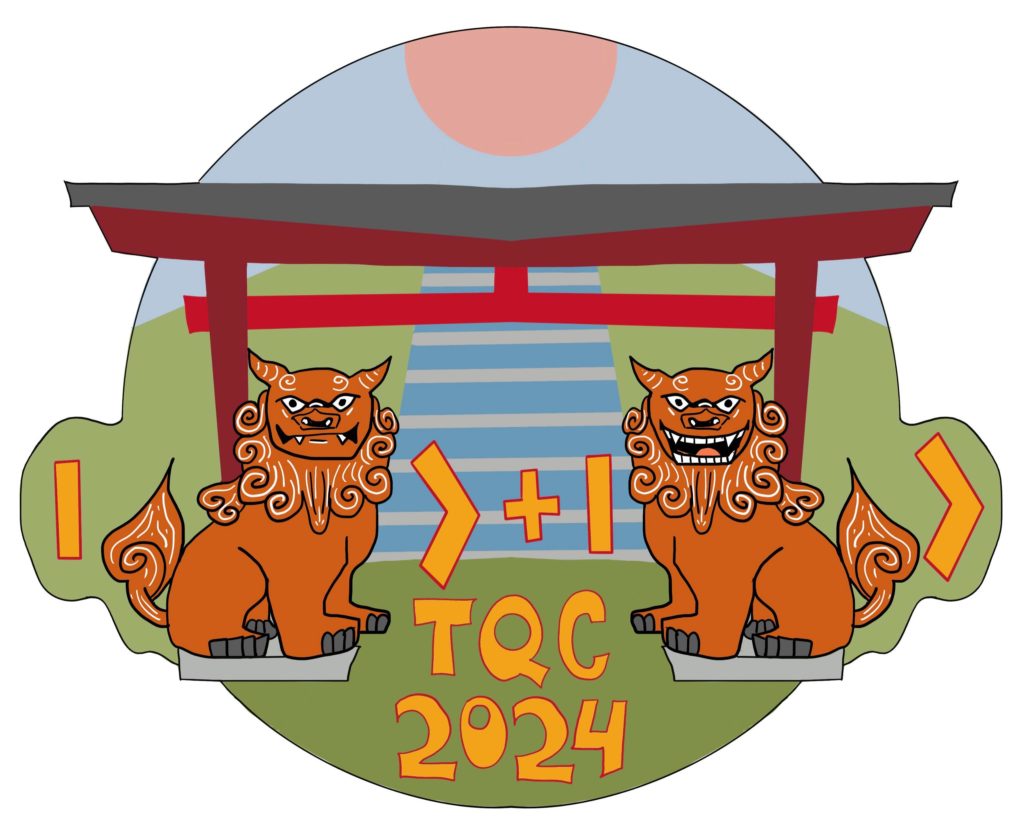 TQC 2024: 9-13 September 2024 in Okinawa, Japan
The Theory of Quantum Computation, Communication and Cryptography (TQC) is a leading annual international conference for students and researchers working in the theoretical aspects of quantum information science. The scientific objective is to bring together the theoretical quantum information science community to present and discuss the latest advances in the field.
The 19th TQC will be hosted by OIST in Okinawa, Japan, in September 2024. It is a hybrid event, with focus on in-person participation. Talks will be streamed live, and an online discussion forum will be provided. Contributed talks should be in person.
Important dates
January 2024: Programme Committee and invited speakers announced. Call for submissions opens.
1st of March 2024 AoE: Talk submission deadline.
30th of April 2024: Notification for submissions. Early bird registration opens.
15th of May 2024 AoE: Student support application deadline.
31st of May 2024: Notification for student support. Late poster submission deadline.
8th of June 2024: Visa application: if you need a visa to visit Japan, you can now apply for it (3 months before arrival).
30th of June 2024: Early bird registration deadline. Late bird registration opens.
31st of July 2024, AoE: Late bird registration deadline. Super late bird registration opens.
9-13th of September 2024: 19th TQC Conference